Cowboy boots are in demand among many equestrians. The boots are comfy enough to withstand long rides. Quality cowboy boots bring solid protection while in the saddle. That's a fashionable piece that will spruce up your horse riding attire. This article highlights a detailed review of the top-notch cowboy boots brands. So you could take the fullest advantage of these horseback riding boots.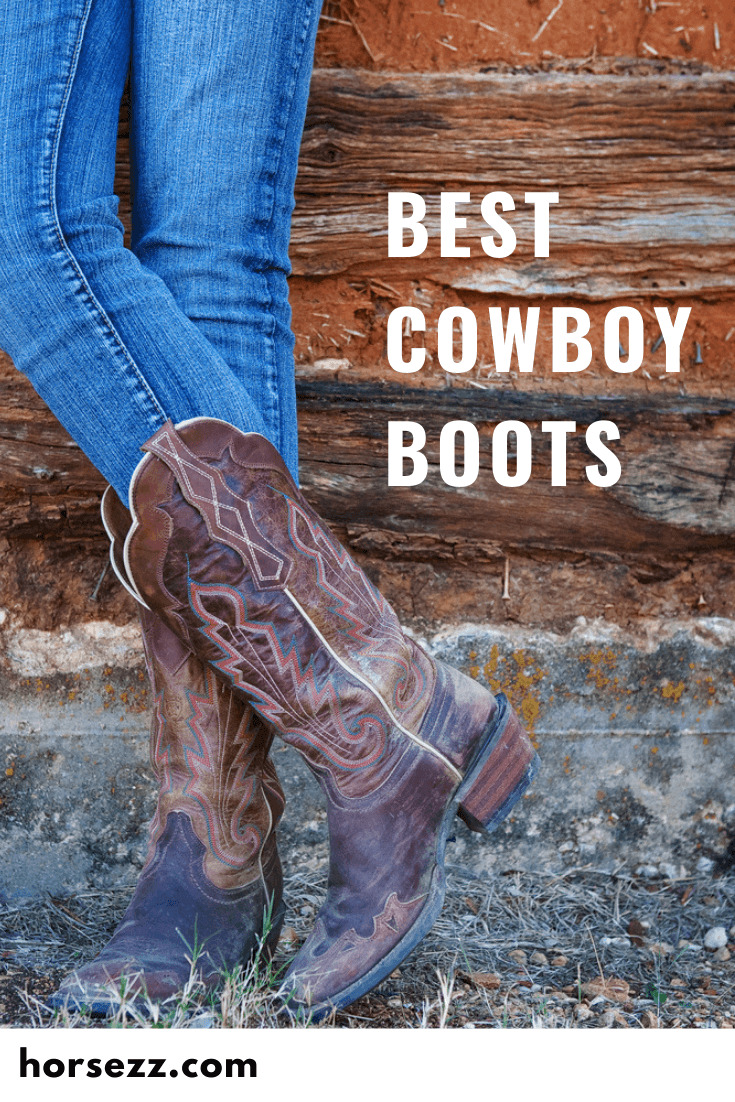 Click to Share. We Appreciate Your Help:
1. Ariat Heritage Brown Roughstock Boots
Ariat boots are one of the most comfortable men's cowboy boots. These boots are solid for the range. This is a perfect boot for working. The cushioned footbed is firm to stabilize. The rubber outsole will last for years. These Ariat cowboy boots come with a square toe shape design.
3. Double-H ICE™ Roper Boots
Double-H ICE Boots is all about style and comfort. The shoes come with a wide square toe box. They are designed with a solid Oak ICE outsole. The insole is cushioned and features Permafresh Footprint. Double-H cowboy boots come with a 1 1/2 inch heel. One of the best cowboy boots for everyday use.
1. Ariat Heritage Distressed Boots
Ariat Western Boots have a classy brown leather design. The boots hold together greatly so they will last for long. They feature a shaft height of 10 inches. The toe shape is roper. These comfortable women's cowboy boots are the ideal option for riding horses as well as for non-equestrian outs.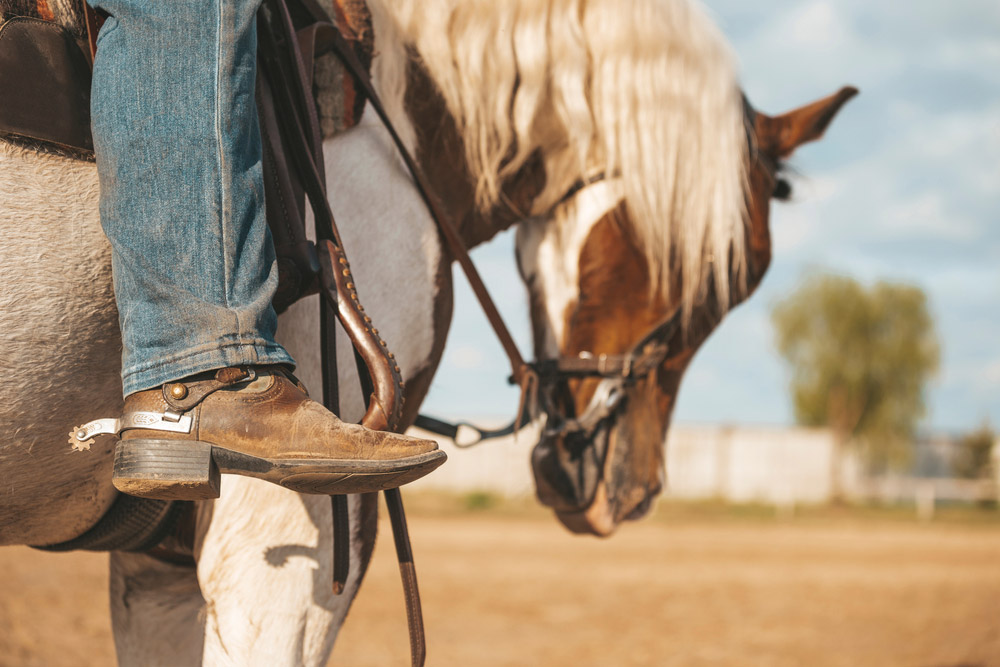 Most boots that you may find with top rates are likely to be Ariat. This brand was the first one to implement sportswear into the equestrian world. Nowadays Ariat provides a wide range of gear for work and outdoor activities. They focus on creating a high-quality product that is durable and comfy.
Justin is one of the most recognizable boot makers on the market. Their distinctive Western boot design is popular all over the world. Justin Boot Company has pleased its customers since 1879. And still, they are making one of the most comfortable and probably the best boots. The Justin brand made a huge impact on modern Western culture.
The Roper brand started producing Western apparel in 1986. The company is owned by Karman Inc. Roper offers a huge array of shoes and clothes for men and women. Looking for footwear for little riders? No probs, they have it too!
Style and comfort are all about Laredo. Their boots fit equestrian riders as well as cowboy-style lovers. The Laredo brand is a member of the Dan Post family brands. It's a relatively new brand. Laredo has been serving its customers for more than 45 years.
Corral boots are claimed as head-turning. The long-lasting boot design features outstanding accessories. All the embroidery and stitching are handmade. That makes your equestrian gear truly unique. Corral makers are proud of providing innovations in footwear creation.
Frequently Asked Questions
How to Wear Cowboy Boots?
It's best to choose jeans with enough space in your lower leg. This ensures you can wear the jeans over your Western boots. Look for boot-cut jeans.
How Are Cowboy Boots Supposed to Fit?
A new comfortable pair of boots should feel snug. Make sure the ball of the foot is in the widest part of the cowboy boot. Your toes should sit comfy and flat.
How to Break In Cowboy Boots?
You may need some time to break in your boots. Wear them so they could adapt to your feet. Try wearing thick boot socks to slightly stretch the boots.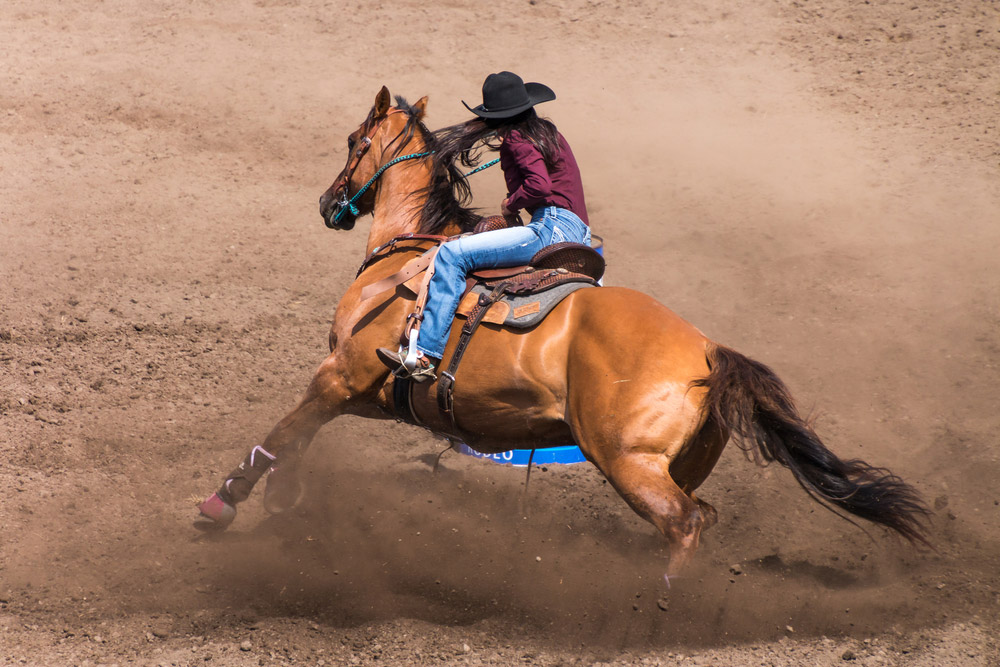 What Is the Difference Between Men's and Women's Cowboy Boots?
Men's cowboy boots usually come with a standard heel (1-1.5 inches). While women's cowboy boots (aka. cowgirl boots) also come with high heels (about 2 inches). Common comfortable boots for men have wide and square toe boxes. Some women prefer pointed and snip toe designs over the wide and square ones.
What Socks to Wear with Cowboy Boots?
Boot socks that are moisture-wicking are great. They should breathe well and keep odor and sweat. Look for socks that are high enough to stay up. The materials used may be cotton, merino wool, acrylic, nylon, and spandex. They provide enough breathability while being stretchy.
Which Cowboy Boots Are The Most Comfortable?
Look for a pair of cowboy boots according to your needs (work or performance). A properly chosen boot size ensures the footwear will last for a long. High-quality cowboy boots made with soft leather lining and a cushioned footbed are perfect.
What Is the Best Brand of Cowboy Boots?
The list of the best brands of cowboy boots includes Ariat, Justin, and Roper. These makers provide quality and durable apparel for men and women. Check even more trusted brands in the list above.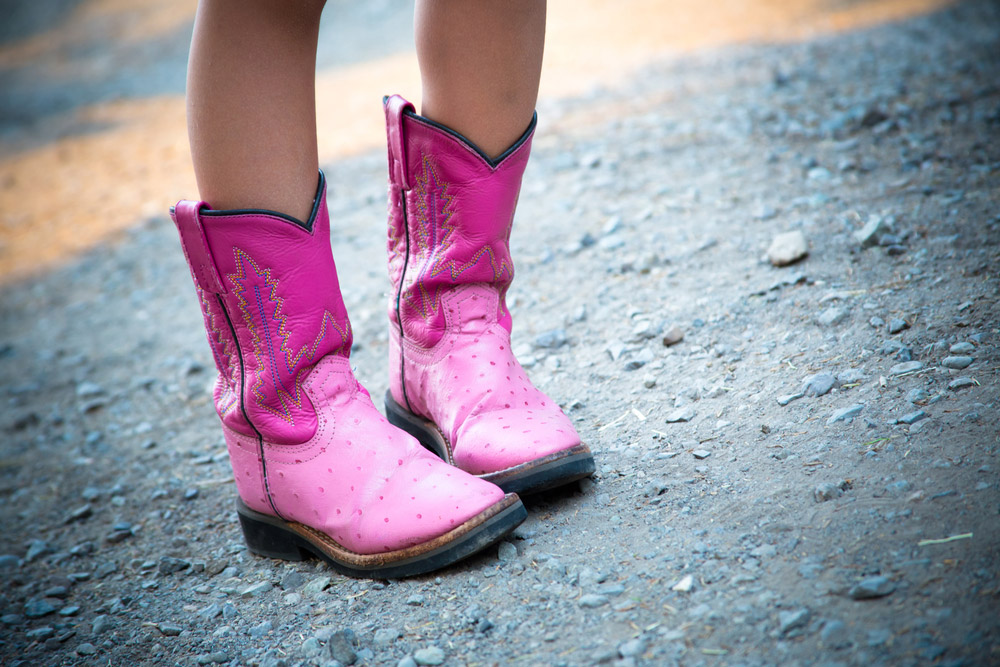 Are Cowboy Boots Comfortable to Walk?
Look for stockmen, ropers, and western work boots for everyday use. They come with a low-profile heel that provides solid balance and support. Such cowboy boots are made with a spacious wide toe design.
How to Fix Heel Slippage in Cowboy Boots?
Wear moisture-wicking socks
Use cushioned non-slip insoles
Get the right boot size
Consider shoe tongue pads
Consider heel liners
Use a boot dryer
Why Are Cowboy Boots So Expensive?
Quality cowboy boots are made with real leather that is pricey. Plus, the details like embroidery and stitching require lots of time and effort. Custom-made handcrafted comfortable cowboy boots are at the highest price. But they are definitely worth it.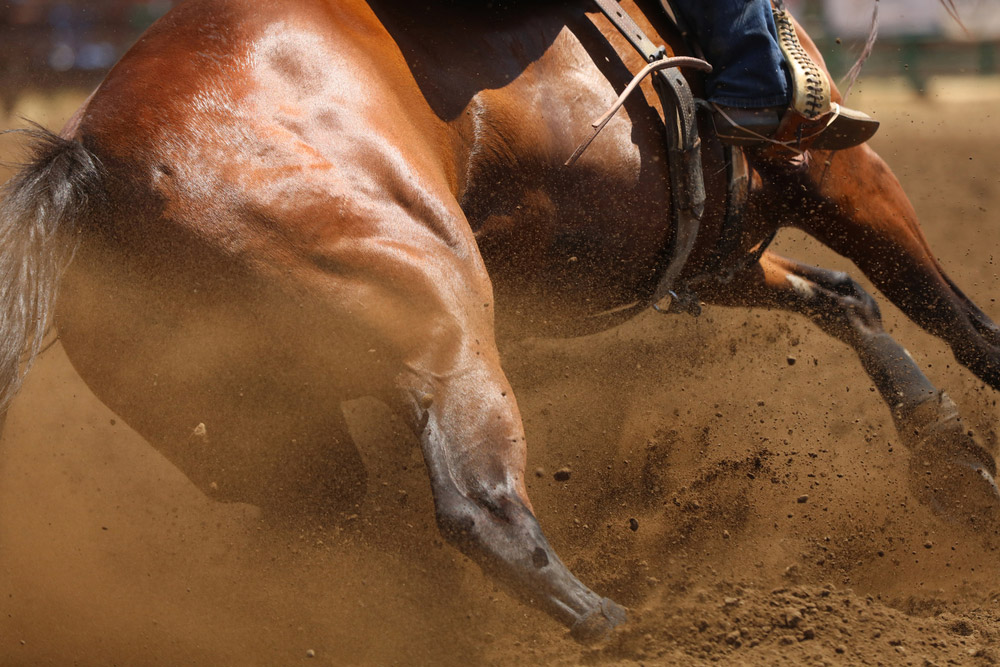 Best Cowboy Boots Revealed
The most comfortable cowboy boots are made with quality leather and padded insole. The solid outsole provides balance and support. These make the boots comfy to wear when riding and walking. This article includes a review of the most popular cowboy boot brands. Check the guide to know what to look for in comfortable cowboy boots.
If you're looking for boots for kids, feel free to check our detailed guide.